Prince lauds efforts to advance Mideast peace
By Kartika Rahman
Photo: Info Dept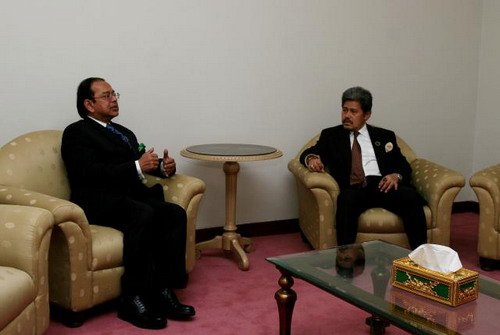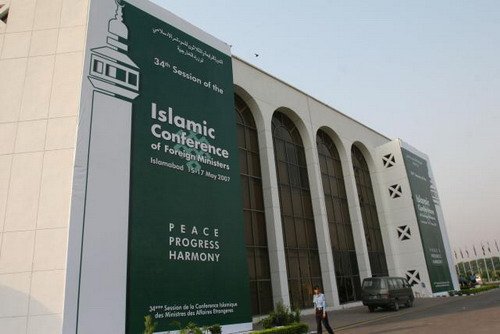 His Royal Highness Prince Mohamed Bolkiah, Minister of Foreign Affairs and Trade of Brunei Darussalam, Tuesday morning spoke on behalf of the Organisation of Islamic Conference (OIC) Asian group at the opening session of the 34th Islamic Conference of Foreign Ministers in Islamabad, Islamic Republic of Pakistan.
The conference was opened by Pakistan's President Pervez Musharraf.
His Royal Highness, in his note of thanks on behalf of the Asian Group Members, expressed appreciation to Pakistan for hosting the meeting, and highlighted the difficult challenges faced by OIC member countries.
The afternoon session of the conference saw His Royal Highness attending the General Debate where he commended the current progress being made by the Secretariat in implementing the 10-year OIC Programme of Action including the review of the OIC Charter.
His Royal Highness also expressed Brunei Darussalam's solidarity with member nations who are currently experiencing severe problems and in particular appreciated the current efforts being made by Saudi Arabia, Egypt and Jordan to advance the peace process and secure lasting settlement in Palestine.
His Royal Highness also held a bilateral meeting Tuesday with Dr Iftekhar Ahmed Chowdhury, Adviser for the Foreign Affairs of Republic of Bangladesh, at the Jinnah Convention Centre.
In the evening, His Royal Highness attended a banquet dinner hosted by President Pervez Musharraf. - Borneo Bulletin (17th May 2007)